Historical Research and Writing
Historians and students of history use primary sources to investigate the past, read the results of others' investigations, and write their own histories.  The following are helpful in those endeavors.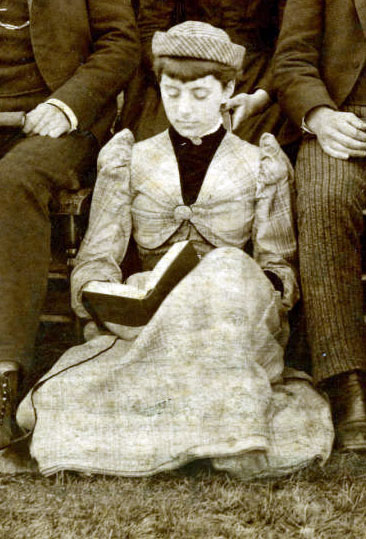 Historical Reading and Research
"On Marginalia" - a notetaking strategy for getting the most out of the time you spend reading difficult texts
Hanover Historical Texts Project - primary sources useful for humanities classes, digitized by Hanover students and faculty
Documents on the History of Hanover College - primary sources from Hanover's past that the department makes available to the public, focusing especially on material from the college archives
Databases Useful for Historians - an overview of online sources for primary and secondary sources and related databases
Writing History Papers
Academic Writing - basic elements of an analytical paper of any variety
Hanover College History Department, Style Sheet for Chicago Manual Footnotes - our popular guide to making footnotes according to The Chicago Manual of Style
Hanover College "Use of Source Materials" (on avoiding plagiarism)
Writing Manuals, Guides, and Resources - links to sites dealing with writing, from essays on writing to grammar guides to Writing Centers
See also
Hanover Historical Review - a journal of student scholarship
---
Photo from the Hanover College Archives, in the Duggan Library.
Last updated: August 10, 2017