Welcome to the Hanover College History Department!
Documents uncovered in one of our history classes give us a window into college history.
The College did not formally accept female students until 1880, and so girls in this area turned to other schools, including the Madison Young Ladies' Seminary.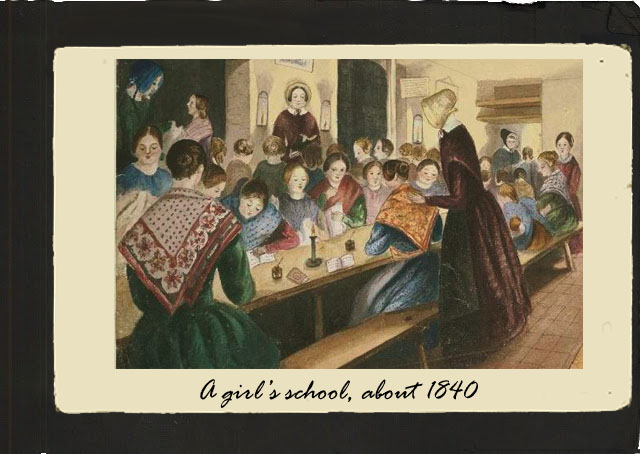 Projects
Hanover Historical Texts Collection
In 1995, the Hanover History Department began a pioneering project to make primary source documents available to students and faculty around the world.
We are delighted that thousands of people continue to use it every day.