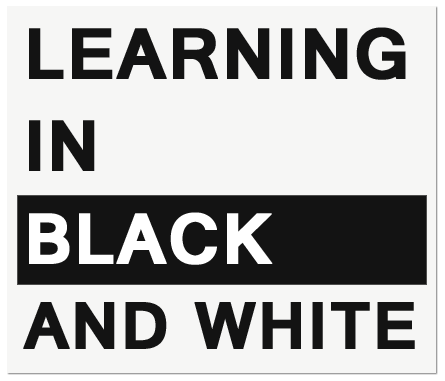 Articles from the Hanover College Triangle
Previous Triangle article . . . . . . . . . . . . . . . . . Next Triangle article
---
Robie Vestal, "Student Senate Establishes New Committee On Civil Rights Issue," Hanover College Triangle, 1 Nov. 1963, p. 1.
Last night the Student Senate passed a motion to establish a Civil Rights Committee. Members from each living unit will serve on the Committee which will operate under the auspices of Student Senate.
Part of the responsibility of the committee will be to investigate any practice of discrimination on the Hanover campus and make possible suggestions to relieve the situation.
Interest for such a committee came at the start of the semester when a group of students sought to determine the needs for a Civil Rights Organization. After several meetings this ad hoc group concluded that a Civil Rights Committee could operate most effectively as an official part of Student Senate.
Two weeks ago they presented their plan to the Student Senate. Last week the Student Senate voted to defeat their motion because misunderstanding surrounded the possible aims of the Committee. Because of this confusion, the Executive Committee proposed the motion defeated and a new motion of a more specific nature prepared.
Last night the new motion was passed. This made the Civil Rights Committee a part of Student Senate and means that any action the committee proposes must be approved by a Senate majority. The committee members will be selected soon.