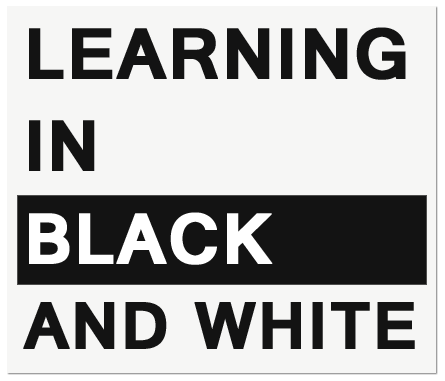 Articles from the Hanover College Triangle
Previous Triangle article . . . . . . . . . . . . . . . . . Next Triangle article
---
"Civil Rights Group Plans Organization," Hanover College Triangle, 4 Oct. 1963, p. 1.
An organizational meeting for a Hanover committee on civil rights met Thursday evening, September 26, in Classic 102. Thirty students and twelve faculty members attended the meeting, which was called and conducted by Hanover students Judy Moffett and Robb Baker.
Dr. A. A. McCrary and Dr. Edward Huenemann have agreed to serve as advisors for the planned organization, which is to deal with problems of racial and religious discrimination at Hanover College and in surrounding communities.
A volunteer subcommittee of seven was formed to investigate situations in the college and local communities where discrimination is known or suspected to exist.
This subcommittee will then prepare a plan for formal organization of a student-faculty thusiasm should come from their own actual participation in the freshman class functions.
Group to deal with these problems and will list proposals for action to be undertaken.
These two recommendations will be brought before an assembly of all those students and faculty members interested. This second general meeting is scheduled for next Thursday evening, October 10, at 7:00 in Classic 102. The plan of organization and the action proposals will be voted on at that time.
Those serving on the subcommittee are Moffett, Baker, Arlene Andrews. Cal Brand, Shirley Bryant. Janet Cavins, and Dick Gingery.