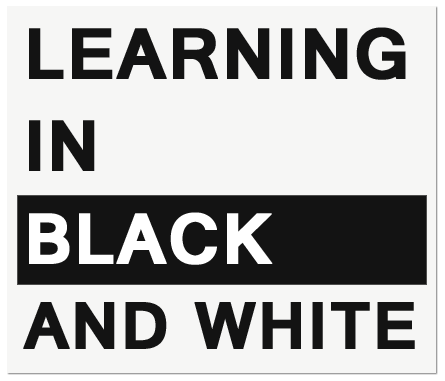 Articles from the Hanover College Triangle
Previous Triangle article . . . . . . . . . . . . . . . . . Next Triangle article
---
"Spencer Awarded Pi Gamma Mu Scholarship," Hanover College Triangle, 13 Jan. 1961.
Warren Spencer, a senior, has been awarded a $500.00 scholarship by the Board of Trustees of Pi Gamma Mu, National Social Science Honor Society.
Spencer, who is president of the Hanover Chapter of Pi Gamma Mu, will use the award for graduate study in social science. The national grant is a memorial to Charles W. Bushnell.
He is captain of the track team, member of the Board of Student Affairs, and on the Dean's List of honor students.