"Race Situation," 1944 (Learning in Black and White at Hanover College)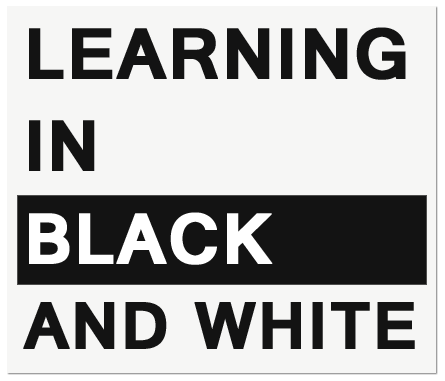 Articles from the Hanover College Triangle
Previous Triangle article . . . . . . . . . . . . . . . . . Next Triangle article
---
"Race Situation is Topic of Address," Hanover College Triangle, 12 May 1944, p. 4.
"As One Southerner Sees the Negro-White Race Situation" was the topic discussed by the Reverend A. B. Rhodes at the Hanover College Chapel, Wednesday morning, May 10.
Reared in the south, Mr. Rhodes said that he should be prejudiced but that his relationships with the Negroes have been happy ones.  He bases this attitude on the guiding principles valid for all human relationships:  the Law of Love, and the Golden Rule; the doctrine of the Fatherhood of God; and the fact that there is only one race -- the human race.
Racism is based on prejudice, not facts, and there is no race purity.  There is a major difference within the race as well as between the race groups.  Mr. Rhodes suggested that we realize that we had nothing to do with our color -- that this was placed in the hands of our ancestors and God.
He said that the Negro should attempt to place himself in the place of the white psychologically and then see if he himself would practice the Golden Rule.
There are two major race questions today as Mr. Rhodes pointed out.  They are the question of discrimination of class equality and the question connected with the peace after the war.
The methods so far used to deal with the problem have proved unsatisfactory:  Negroes have associated with and passed for whites.
Some of the wealthier Negroes have merely been complacent.
Some have blamed it all on the whites, and some have suffered with servility, clowning, or resignation.
According to the speaker, we are not to move too fast in our efforts two be rid of this problem, but should let the church take the lead.  Right now our duties are pioneering and education.  The principles of Jesus must stand.