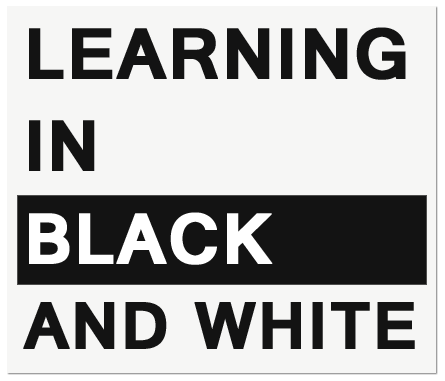 Alma Gene Prince -- Hanover College in the 1940s
In 1948, Alma Gene Prince, from nearby Madison, applied for admission as a transfer student. So far as the record shows, she was the first African American to apply for admission since Moses Broiles. Although there was some quiet and ugly opposition to having African Americans on campus, most welcomed Prince, and she became Hanover's first African-American graduate in 1951.
Alma Gene Saunders, obituary (March 2009)
Fulton, Abigail, "The John Finley Crowe Effect: Tracing the Influence of the Abolitionist Hero-Founder through Hanover College's
Progressive and Regressive History with African-American Students" (student paper, fall 2008).
This paper includes details about Alma Gene Prince.


---
---