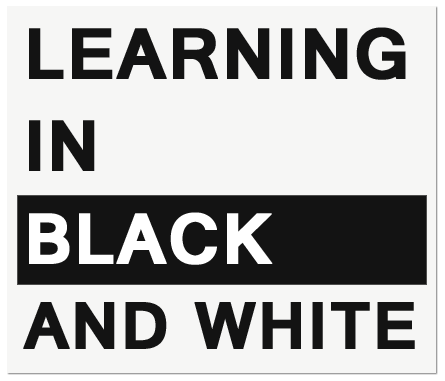 Moses Broiles -- Hanover College in the 1850s
In 1857, Moses Broiles was the second African American to apply for admission, but his application was rejected. Apparently, the faculty and Board of Trustees chose to abandon the College's founding principles because they believed that admitting an African-American student might reduce enrollment or cause conflict on campus.
Abigail Fulton, "The John Finley Crowe Effect: Tracing the Influence of the Abolitionist Hero-Founder through Hanover College's
Progressive and Regressive History with African-American Students" (student paper, fall 2008).
This paper includes details about Moses Broiles.

---
---