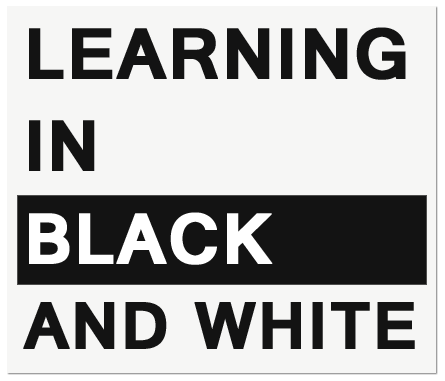 News from Other Midwestern Colleges
Previous article . . . . . . . . . . . . . . . . . Next article
---
"Black Students Seize Buildings on 3 Campuses," Daily Iowan (University of Iowa), 29 Apr. 1969, p. 1.
Black students seized offices in administration buildings or the buildings themselves on three Southern campuses Monday. In one incident, unverified reports said the invading students were armed.
Students reportedly armed with knives and guns seized the administration building at predominantly black Voorhees College in South Carolina.
There were reports that 31 students armed for "self-defense," had taken over the building to demand the granting of degrees in Afro-American studies, an end to compulsory class attendance and credit for English courses flunked under a white professor.
At St. Louis University, about 25 black students occupied the administrative offices of the arts and sciences department, demanding black studies courses and end to what they termed harassment by campus police.
At Harvard, students voted 3,222 to 945 not to resume a strike of classes, it was announced.
The faculty of New York's City College voted 152-19 to close the campus indefinitely while Pres. Buell G. Gallagher, negotiates with about 100 black and Puerto Rican students who seized the South Campus last Tuesday, demanding open admissions and a separate school. The school has been closed on a day-to-day basis since then.