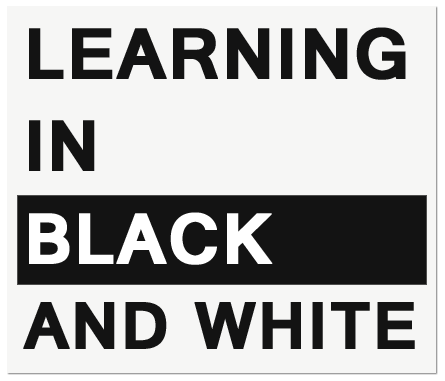 News from Other Midwestern Colleges
Previous article . . . . . . . . . . . . . . . . . Next article
---
"Senate Considers Ghetto Students," Kenyon College Collegian, 24 Oct. 1968, p. 1.
The Campus Senate is currently studying the possibility of instituting a program to prepare and then admit Negro students to Kenyon from underprivileged backgrounds.
At an informal meeting of the Senate on Tuesday it was stressed that the feasibility of the program involves such general issues as the purpose of Kenyon as a liberal arts college, the academic and social facets of college and interracial relations. The preliminary discussions indicated, however, that some form of program could be adapted successfully for Kenyon.
Prof. Galbraith Crump, Saul Benjamin, and Barry Goode who have initiated the proposal, envision summer programs to prepare the ghetto students for college work. Students would be chosen on their desire to attend college and on their initiative. The program would not be designed to "skim off the cream of the crop" in the black ghettos.
Besides giving such students the opportunity to attend college the program would have the benefit of adding to the diversity of the college community. The program would not represent a "laboratory of life" approach to education but rather would fit into the basic goal of a liberal education, to give students the cultural background to prepare them for all phases of life.
It was noted that similar programs at other colleges such as Antioch and Oberlin, have run into problems with "black power" movements. One Senator expressed anxiety at the thought that black students might want to live apart from white students. Another problem would be the substantial amount of time and effort required of the faculty for the program to succeed.
The Senate agreed to sound out faculty opinion on the project, and to schedule another meeting, at which time community leaders from Indianapolis will discuss interracial relationships.